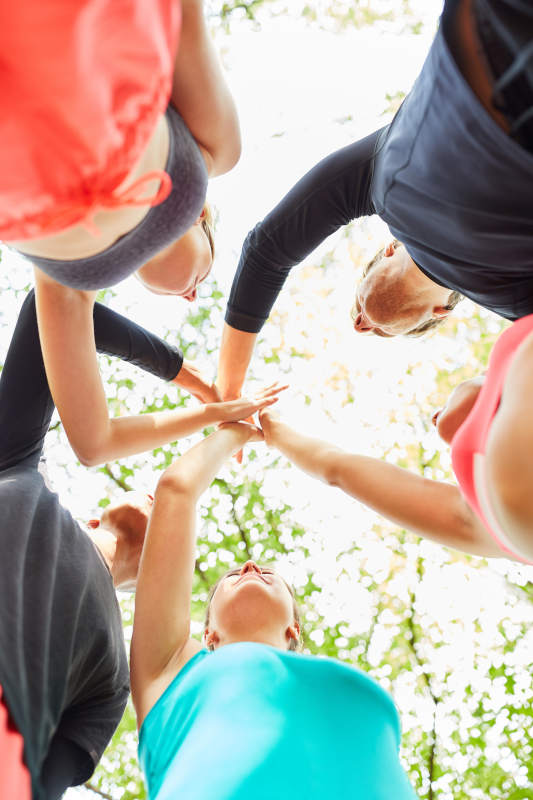 Have you ever been looking for a long distance hiking tour on the internet? I think I am not saying too much by calling the search for a perfect trail a Sisyphean task. Especially if you have particular desires like camping wildly or hiking with your dog.
Michael, Jonas, and Stefan are about to change this!
Since the end of 2021, we, the team of MyTrails, are trying to create the largest website about trekking and to take care of all the desires and requirements of our users. You are the adventurous type of person and on the search for some treks away from civilization? We have them! Even if you are rather new in the field of long distance hiking and, therefore, a bit insecure, we have a well fitting trail for you! / All of this, combined with all the information you need in order to plan your hikes, can be found on MyTrails. Of course, you can be looking for all the information on yourself and add some secific filters as well.
Long story short: We aren't establishing the thousandth website about hiking trails, but rather are specialized in trekking tours that last for more than one days and include a overnight-stay in a tent or a cabin.
On MyTrails you will find your next adventure!