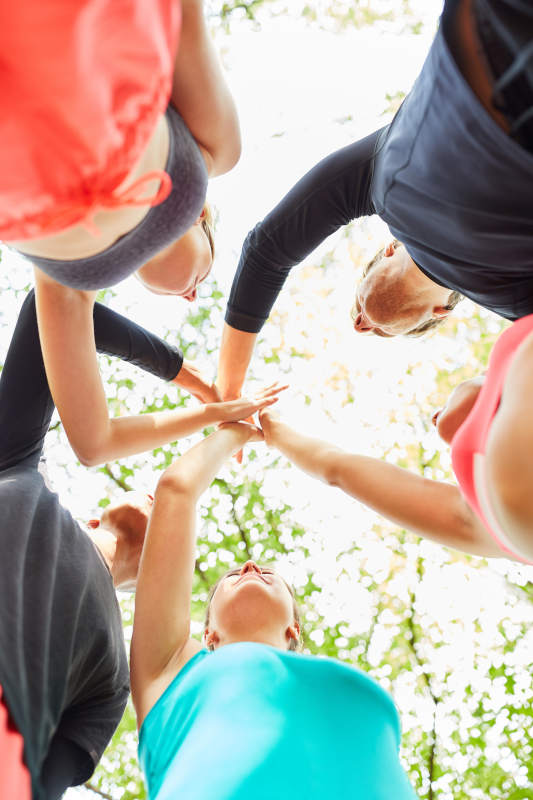 Ever googled for a long distance hike? I'm not giving too much away when I say that finding a suitable trail is sometimes a Sisyphean task. Especially if you have special wishes, such as wild camping or or want to hike with the dog.
Vera, Michael, Jonas and Stefan have set out to change that!
Since the end of 2021, we have been working to build the most comprehensive portal for trekking tours, trying to really take into account all the wishes and concerns of users. You are the adventurous type and you are looking for trekking far away from civilization? We have them! Or are you completely new and still rather unsure? Even then we have the right trail for you! All this paired with all the important information you need to plan properly. Of course, you can search for all info and also filter it.
In short: We are not simply building the umpteenth website for hiking routes here, but are highly specialized in multi-day trekking tours with a tent or in huts.
Find your next adventure with us!